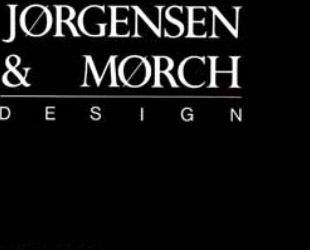 HISTORY

Kalkerupvej 34, Fensmark
DK - 4684 Holmegaard
Tlf: +45 5554 7097
Open by appointment
joergensenmoerch@mail.dk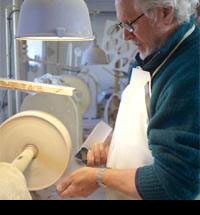 Jørgensen & Mørch design is situated on the address: Kalkerupvej 34 in Fensmark, 85 km. south of Copenhagen, close to Museum Holmegaard Værk.

Glass gallery on 1st. floor, and workshop/sale on the ground floor.

This is where Jytte Mørch and Torben Jørgensen create their unique art glass.