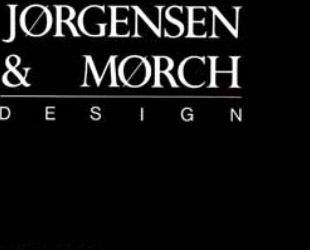 Kalkerupvej 34, Fensmark
DK - 4684 Holmegaard
Tlf: +45 5554 7097
Open by appointment
joergensenmoerch@mail.dk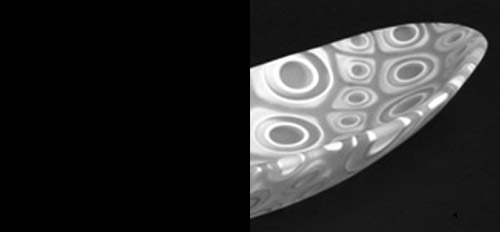 Jørgensen & Mørch Design is a a company specialising in glass works with its own workshop, gallery and shop.

The company was started in 1990 as the artist couple Jytte Mørch and Torben Jørgensen settled down on an old farm in Fensmark, Holmegaard, Denmark.

Jytte Mørch has a graphic education from School of Arts and Crafts in Copenhagen - now Danish Design School. On this basis, she creates very original glass arts and pictures.

Torben Jørgensen has an education in ceramics from Danish Design School, where he also founded the glass education in 1973 and acted as a teacher until 1978.

Since 1977 he has been associated with Holmegaard Glass as designer.